Easy peasy: there are a ton of simple, affordable ways to make a positive impact on Mother Earth without drastically altering your daily routine.
Ditch Plastic Baggies
One-Use Paper Towels? A Thing of the Past
Cut Down on Plastic Tea Bags
Invest in Nontoxic Cookware
Break Up With Plastic Cling Wrap
Avoid Stale Snacks (and Food Waste)
Ever Heard of Eco-Friendly Faux Flowers?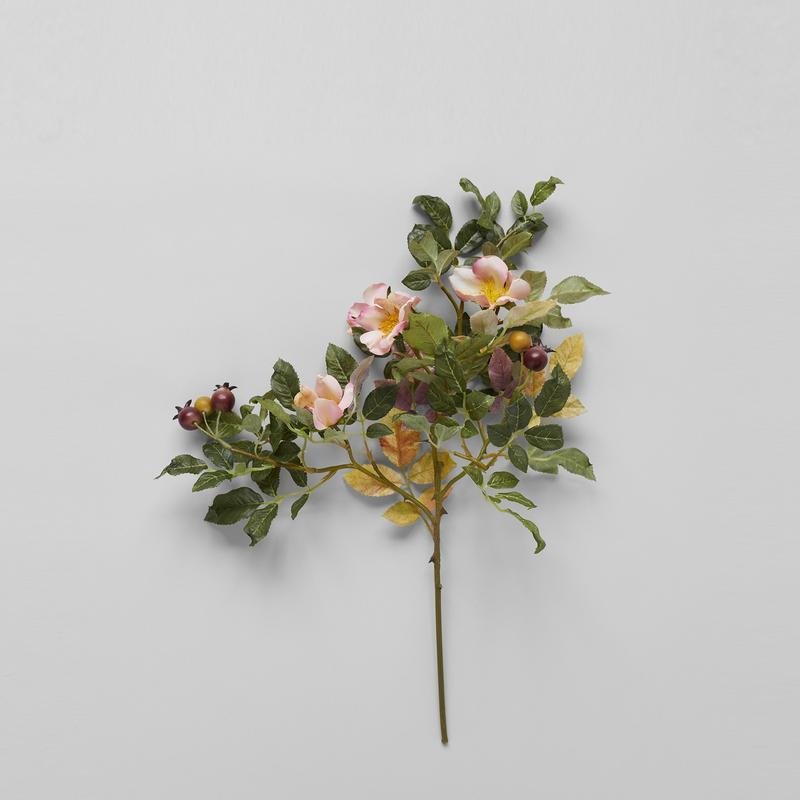 Prevent Microfibers From Polluting Our Waterways
Make the Switch to Organic Bedding
Dodge Plastic Bags in the Produce Section
Incorporate Eco-Friendly Products Into Your Cleaning Routine