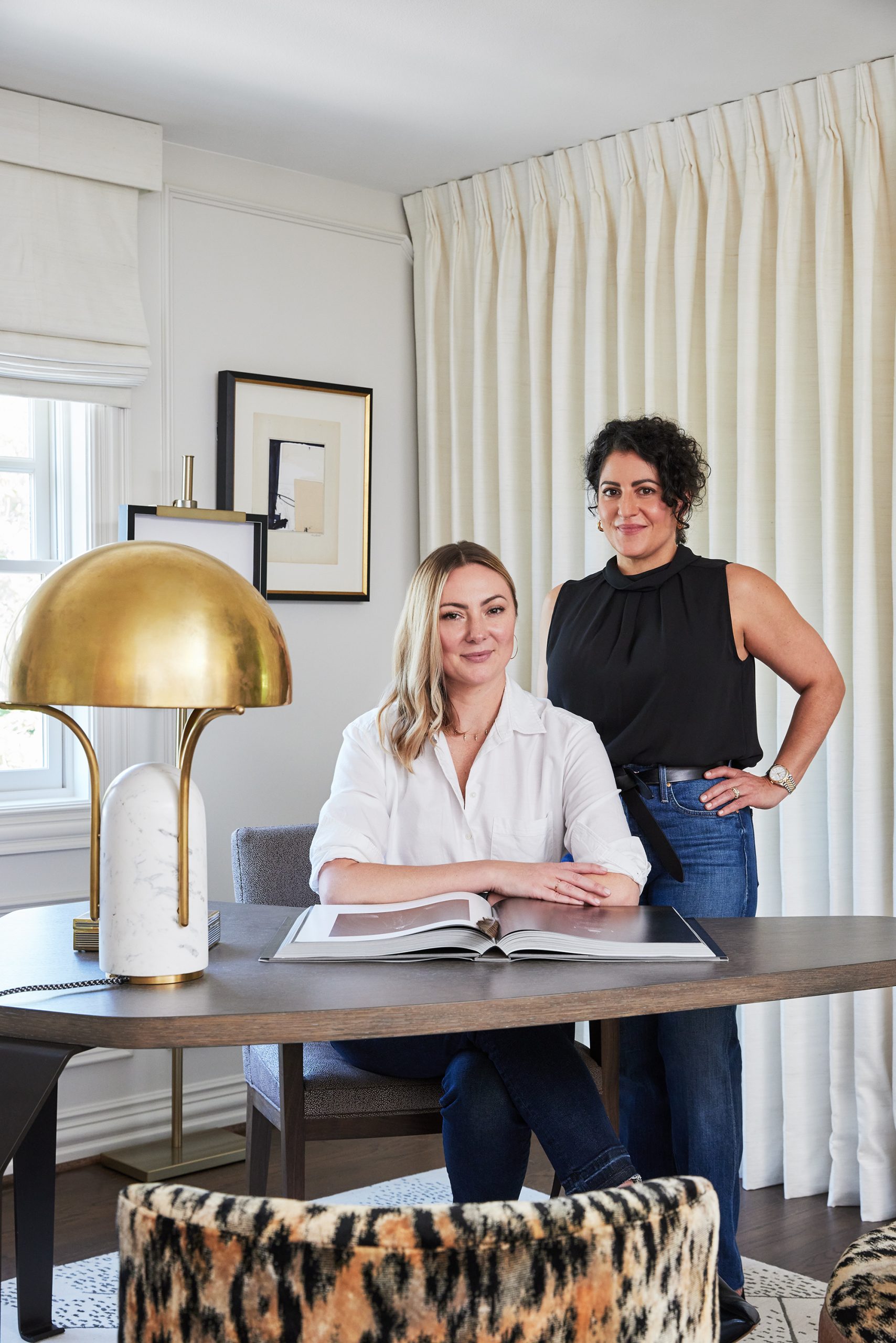 Here are some of our current favorite finds that we want or that are making our lives better and more stylish, right now…
BETH'S PICKS
I love the look of this oil burner from Goop. I think everyone should invest in good smells for their home, so this is perfect and would also be a great gift!
If you're like me, I need to visualize my outfits before packing for any trip. This CB2 clothing rack is the best tool to plan all my outfits and helps me not to overpack.
I recently found this company Blacksaw, which has the best throws! I love the simplicity of patterns and colors they have, and not to mention they're all made out of Alpaca fur.
I don't know about everyone else, but dry shampoo is an absolute must for me! I have heard great things about this dry shampoo powder, and I can't wait to see how it works compared to other ones I've tried.
This fabulously chic basketball hoop from CB2 would be a great piece in anyone's home or game room. I love how you could incorporate this into a home without it standing out in the space.
CAROLINA'S PICKS
This salt cellar is not only a great storage place for your salt but also doubles as a stylish kitchen accessory. I love finding unique kitchen tools that can also bring a fun look to the space.
I love the color of this necklace and how it ties together any outfit. The unique chain holds a beautiful Chalcedony Scarab along with other stunning stones.
You know I love a good cookbook, and I highly recommend this one! It is a great mix of traditional cooking with some modern twists that result in some amazing recipes.
I'm always looking for a good vase and I'm obsessed with the shape of this one. Claude has some very unique and creative vases that would be a great accessory in any home!
Who doesn't want some fun coasters in their house? I love that these have a modern look with a fun twist with bold text and a pop of gold.
The post Founders' Five: 10 Items That We Are Loving This Month first appeared on Pulp Design Studios.