I saw this great tutorial to make eco-friendly Unpaper Paper Towels on Youtube and I had to try my hand at making them because they were so awesome looking and the entire idea was very intriguing.This is the greatest sewing project and so easy and cheap as well, I used material I already had laying around the sewing room that I had bought on the clearance remnants rack at JoAnns Fabrics. So whether you are an eco warrior or just like the feel and the cleaning ability you only get from real cloth, this is a great idea. The towels are perfect for travel and make wonderful gifts as well.
Materials:
Exterior Fabric Cotton
Interior Fabric Terry Cloth Or Micro Fiber Cloth
Thread
Fabric Scissors
Pinking Shears
Sewing Pins
Fabric Hole Punch
15 Snap Domes
Snap Dome Setter Tool And Mallet
Ruler
Pen
Empty Paper Towel Roll (or Cling Film Roll cardboard part)
Elastic
Directions:
First cut 6 outer layers and 6 inner layers of fabric 12.2 x 12.2 and the sew each one right sides together, leaving an opening to turn them right side out.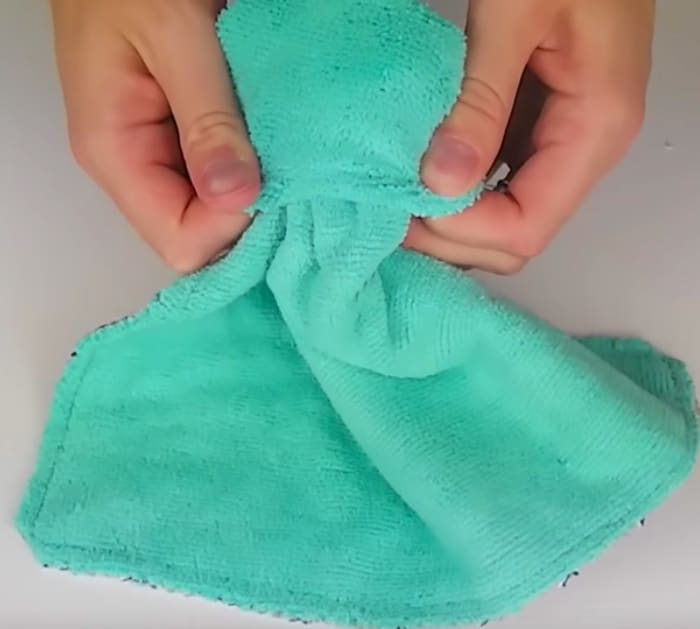 Then top stitch around then top stitch a criss cross across the top this will keep your towel sturdy and keep it from slipping.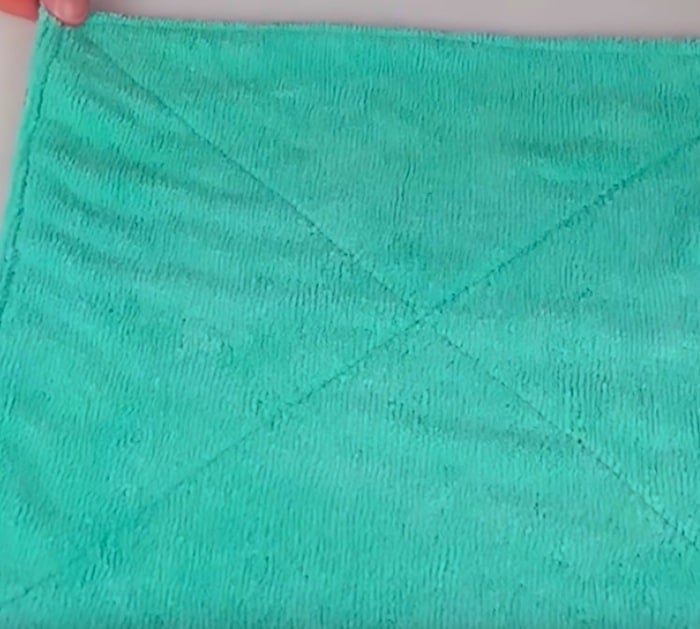 Then punch holes for all your snaps.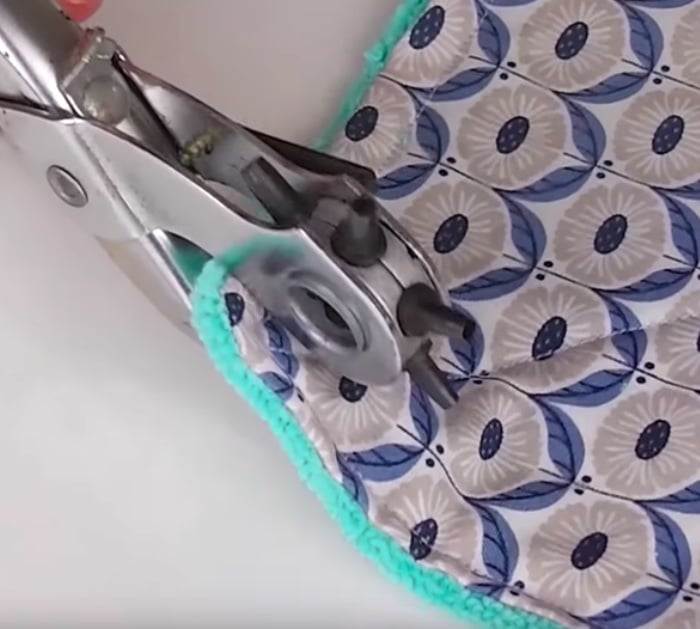 Then make 2 elastic bands with a bottom snap tongue.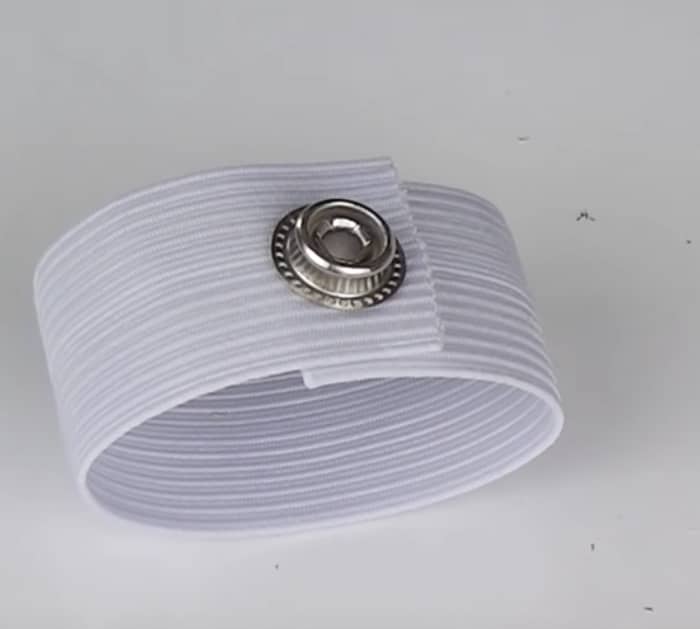 Then put top dome snaps on the 4 corners.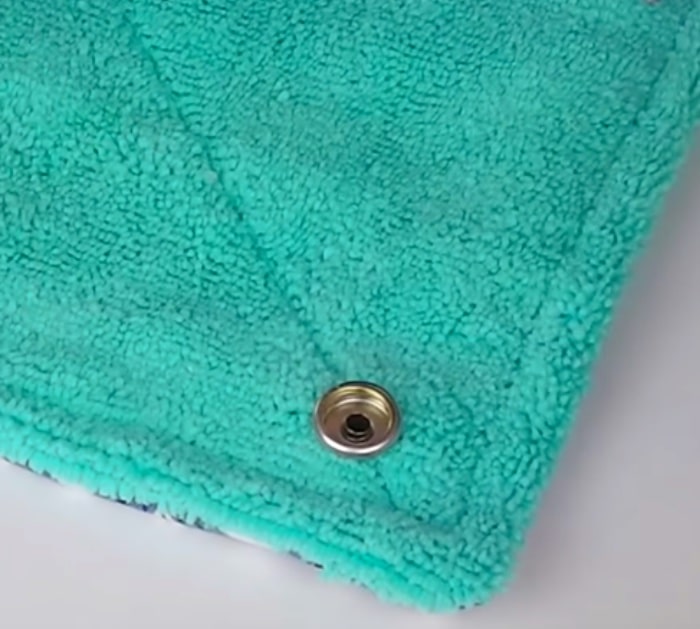 Then fasten them to your paper towel roll.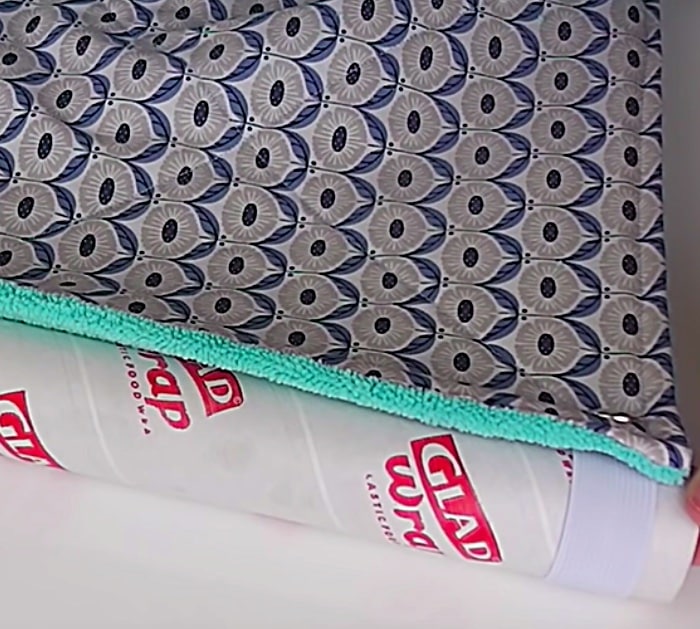 I love the way these turned out, its one of my favorite sewing projects of all time.
DIY Unpaper Paper Towel Roll
The post DIY Unpaper Paper Towel Roll appeared first on DIY Joy.