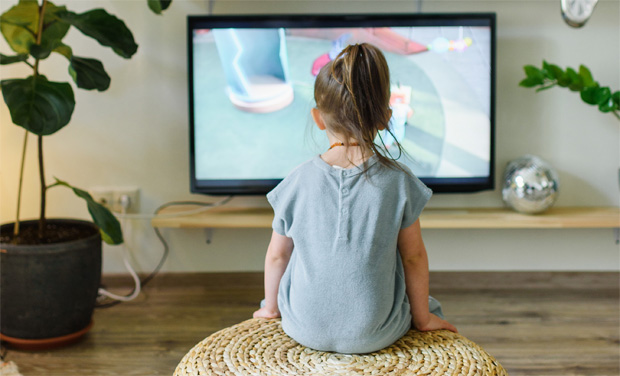 When is the Right Time to Put a TV in your Child's Bedroom?
This is a hot topic in many families. Most children love watching TV, but some parents are worried about putting a TV in their child's bedroom and are wondering if they should do it all or when is the best time to do it. We are all different and there's a wide range of opinions on this matter.
Reliant is an online electrical superstore that offers a large variety of high-quality electrical goods such as televisions and tech solutions at the lowest price possible with savings of up to 40% compared to the high street. Reliant has conducted some research on the topic of children and TVs. They surveyed over 600 parents and asked them questions about children's TV watching habits and about putting a TV in their bedroom.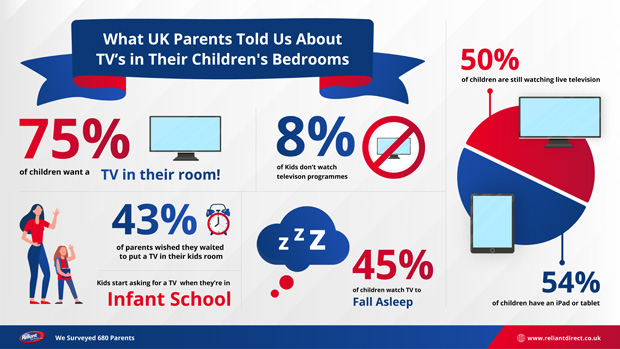 All three of my kids love watching TV, but we don't have a TV in any bedrooms currently. When our eldest is a bit older, a young teenager perhaps, I think we will let her have a TV in her room – if she wants one, that is. None of our kids have asked for one yet but this is likely to change as they get older. The research by Reliant shows that children generally start asking for a TV in their bedroom at the age of 4-7 years (45.8%) which is also the most popular age for parents allowing a TV in their child's bedroom. That's followed by 3 years and under (23.1%), 7-11 years (17.5%) and 11+ years (3.1%). According to the answers from the survey, just 6.1% of children hadn't asked for a TV in their bedroom yet.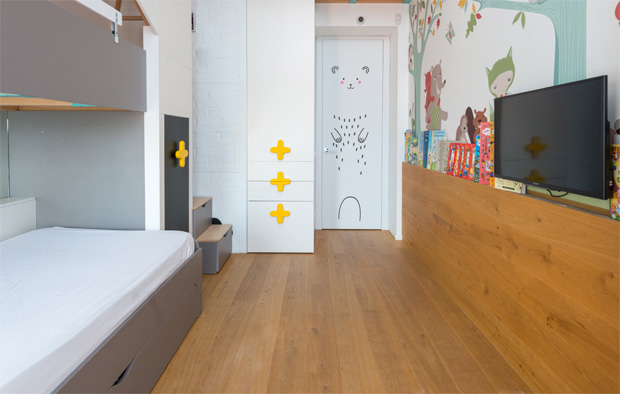 I think it would be nice to have one available for the kids to use when they're a bit older for if they want to watch something together or to play video games when they have friends over. I wouldn't want the kids getting into the unhealthy habit of falling asleep while watching TV though, as that's a difficult habit to break and one that would affect their sleep negatively.
Lots of children do this though. My own children have all watched lullaby videos on a tablet to help them settle sometimes as toddlers – juggling bedtime with three kids can be tough some days.
Watching TV on mobile devices is a common theme and lots of children watch television programs through iPads/tablets (54.7%) or phones (28.8%). Children still watch live TV (51.6%) but streaming through the TV on platforms like Netflix, YouTube and iPlayer is nearly as popular (46.9%).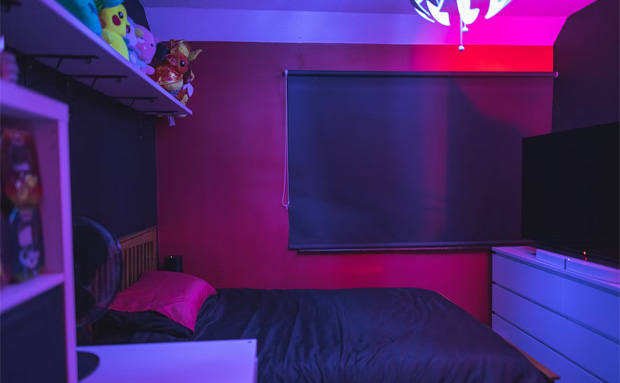 Parents were also asked if they regretted when they let their child have a television in their bedroom. Most parents (43.7%) did wish that they'd waited a bit, but some (22.3%) said that would have given their child a TV in their room at a younger age. 34% of parents were happy with the way that they'd done it.
TV watching often gets a bad reputation and we are constantly told to limit screen time for our children, but some parents are of the opinions that the advantages of watching TV outweigh the disadvantages. I am of that opinion too – there are many things that you can learn from TV if you choose the right kinds of educational TV shows for your little ones to watch. Growing up in Sweden, my sisters and I all learnt English from watching TV long before we started officially studying the language at school. It was a huge advantage and there are lots of other things that you can learn from watching TV too.
Only you will know when it is right for your family to allow TVs in the kids' bedrooms. TV watching can have a positive effect on many children as long as the content is chosen carefully, and the screen time managed in a good way by the parents. For some kids a TV in the bedroom can work very well, while for others it might become a distraction.
This post was created in collaboration with Reliant, but all thoughts are my own.
The post When is the Right Time to Put a TV in your Child's Bedroom? appeared first on A Mum Reviews.