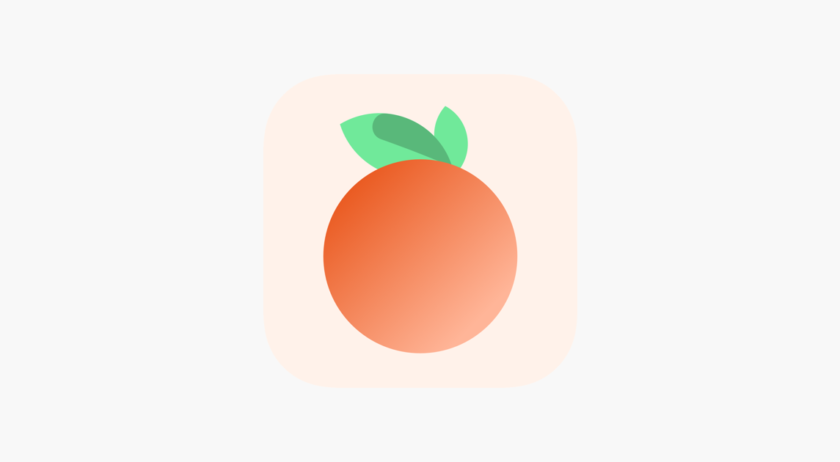 Welcome to LearningWorks for Kids App Spotlight for Parents! In this series, we are highlighting some key apps for children and families and defining the key executive functions that can be strengthened through their use. This video will focus on the habit tracking app Tangerine. Click below to watch the video and learn more. The transcript is also provided below for your convenience. A special thanks to our videographer Alexa for her work on this awesome video!
Hello and Welcome to LearningWorks for Kids App Spotlights for Parents! In this series, we will be highlighting some apps that can really help your child's executive functioning skills. Like what you see? Then be sure to visit us at learningworksforkids.com to read our educational blogs, and game reviews, and learn more about how to create a balanced play diet for your child. 
Today we are going to be talking about the self-care app Tangerine. Tangerine is a journaling app and habit tracker that is designed to help users keep track of their feelings, process them in a healthy way, and choose behaviors to prioritize in their lives. Each day when the user opens the app, they can journal about how they are feeling by using a blank template or responding to several prompts surrounding common emotions like anger, anxiety, or gratitude. By clicking on simple emojis, users can also keep track of how they were feeling on any given day in case they don't have the time to do a whole journal entry. 
The habit tracker asks the user to write down what habit they would like to start doing, how often they want to do it and at what time of day they will try to get it done. The app can also send push notifications so that the user gets an extra reminder to read for 20 minutes, do their morning yoga, or even eat one extra piece of fruit. When completing the tasks on your habit tracker, the app congratulates you and keeps track of your "streak" so you feel motivated to keep going and stay on track. 
When your child uses a self-care app like Tangerine, they are practicing their self-awareness and self-control skills. By journaling, they are able to process what happened during their day and work through some of the "big feelings" that might have come up. When they track their habits and receive positive reinforcement for completing them, they are learning about self-control and how to build up strategies for more productive behaviors. 
Well, that's all the time we have for today. If you'd like to watch more videos like this, go ahead and hit the subscribe button. We publish new content every week so you can learn how to set up your child's play diet. To learn more visit learningworksforkids.com