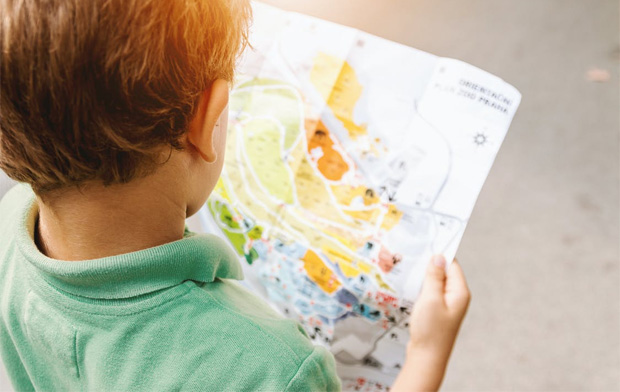 Ideas For Things to Do With Your Kids This Summer 
The summer holidays are here! For some – especially kids – this represents weeks and weeks of fun and opportunity. For others – particularly working parents – it can become a battle to fill time without blowing budgets. 
Six weeks is a long time, after all, so you'll want to have some plans in place to help it to fly by. You might have built up your savings with the summer holidays in mind or you could need to keep costs down while everything's getting more expensive. But there are plenty of cheap and easy options to keep everyone entertained come rain or shine. 
Below, we've shared some fun ideas for things to do with your kids this summer, broken down into four categories.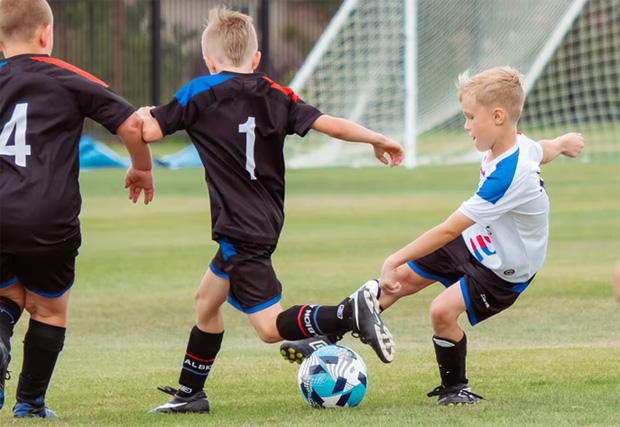 The NHS recommends that children should do at least 60 minutes of moderate or vigorous physical activity each day. Summer is the perfect time to get them moving. 
You could go on long bike rides near your home, visit the local swim centre or head to the skate park and learn some new skills. Alternatively, if your kids have been inspired by the Lionesses' achievements, why not sign them up to a football camp?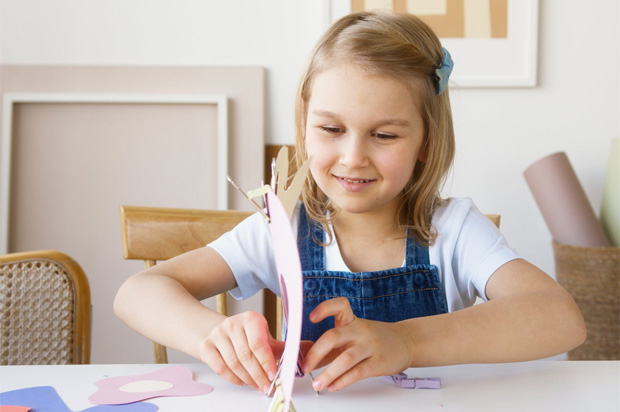 Do your kids like to get creative? Craft activities are the perfect way to let them loose while retaining that vital educational element. Get your hands on some basic crafts materials and designate somewhere that they can get messy, like your kitchen or garden. 
You could try your hand at spray-paint art, bubble painting or chalk drawings, for example, or even make your own pretty suncatchers. Or how about making a bird feeder to attract the local wildlife?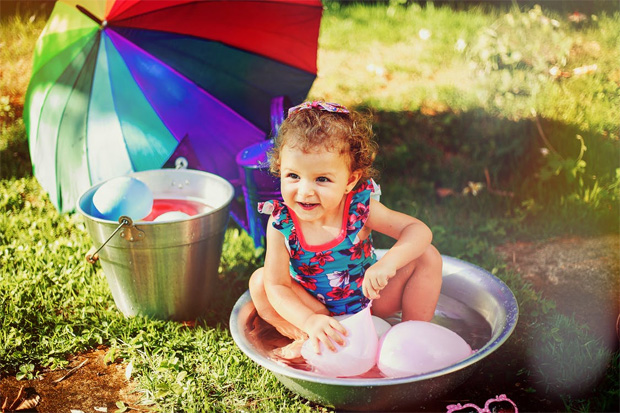 You'll want to make the most of the warm weather while it's here, and water games are ideal for enjoying the outdoors while staying cool. 
Fill up a paddling pool and throw in all their favourite bath toys. A little squirt of bubble path can quickly turn it into a foam party, from which they'll love creating funny hair! 
Another option is a water fight with water pistols or even just balloons and sponges. Create some targets and hiding spots to make things more interesting.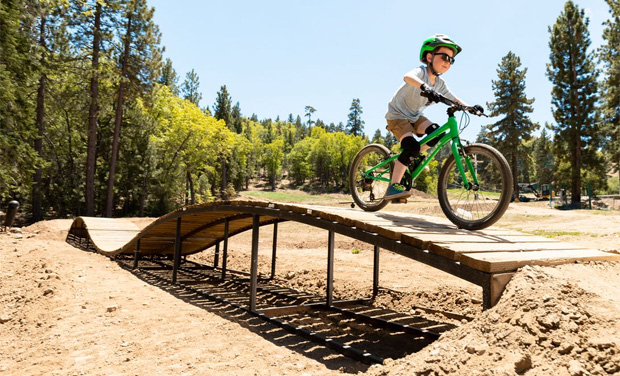 You'll need to get out of the house sometimes too, of course. The good news is that summer is usually the busiest time in city, town and village event calendars. You're bound to find child-friendly things to attend in your local area. 
Look out for local fairs and themed activities like nature and puzzle trails. There could be galleries and museums throwing free events, too, so look out for news on social media and local news websites. 
Could any of these options help to keep your kids occupied and engaged this summer? Please share your own ideas for fun things to do with your kids in the comments.
Guest Article.
The post Ideas For Things to Do With Your Kids This Summer  appeared first on A Mum Reviews.